Olbia Vision
Product Code: P6079 TR VS
Reward Points: 6
Price in reward points: 70
Availability: In Stock
---
The material of the present eyeglasses is acetate, tortoiseshell fantasy. The shape of the glasses is round / round. The glasses mount flex hinges so that the rods can also be opened externally (max 2 cm) as well as internally.
Below you can see the size of the glasses in cm.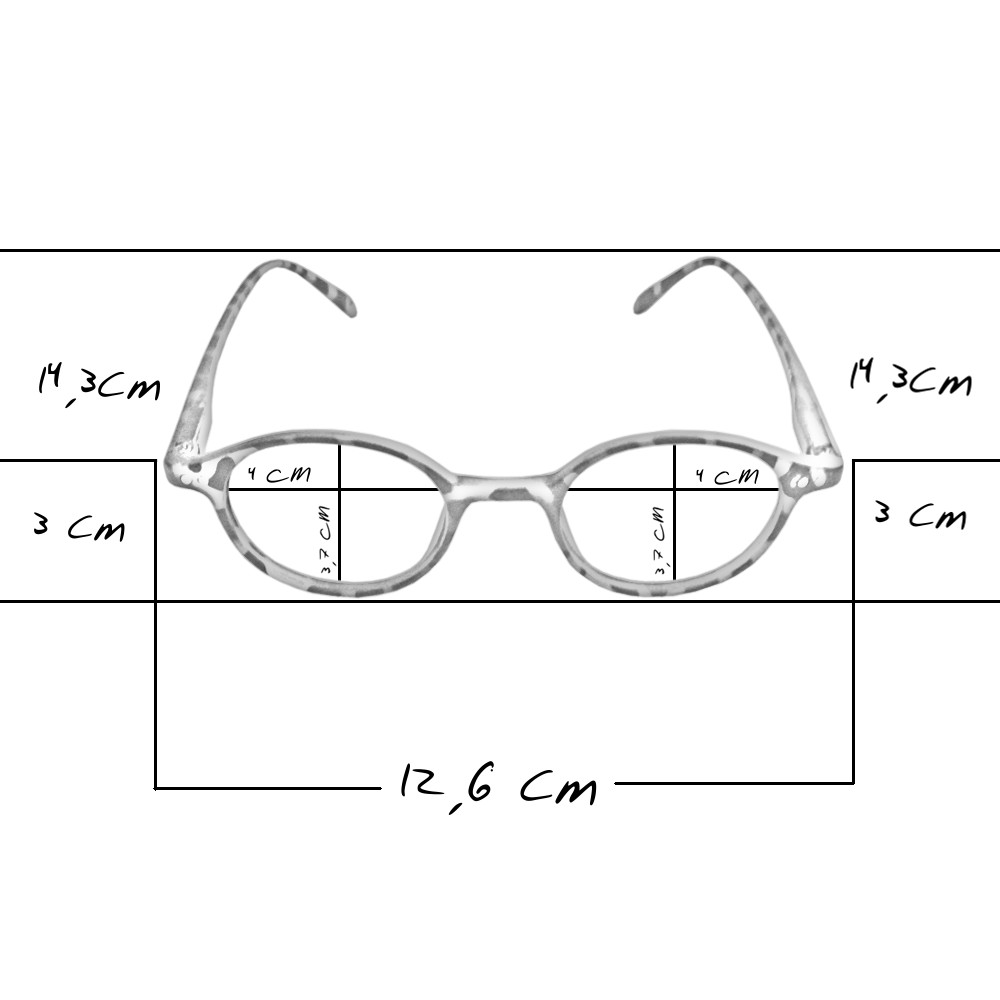 ---
To be able to proceed with the correct realization of your personalized vision lenses, it is mandatory to attach the prescription of your lenses made by your trusted optician to the order. We care a lot about the quality of our products, so to be able to receive our complete glasses with your personalized vision lenses, according to your diopters, you will have to wait 5 working days.
In the absence of the sending of the prescription it will not be possible to proceed with the realization of the lenses, therefore you will be re-contacted to be able to acquire your file. If you choose instead to receive only the frame, the medical examination will not be necessary, therefore you will receive the product within 24 hours from the order.
Example of "Prescription Lenses" to be attached to the order:
---
You can transform your hard case from the "Wallet Vision" collection into a very comfortable wallet and card holder, reducing its thickness from 6.5 cm to just 1 cm. If you decide to buy only the frame of the glasses, giving up the custom prescription lenses, you will still receive the package / wallet.
See image below: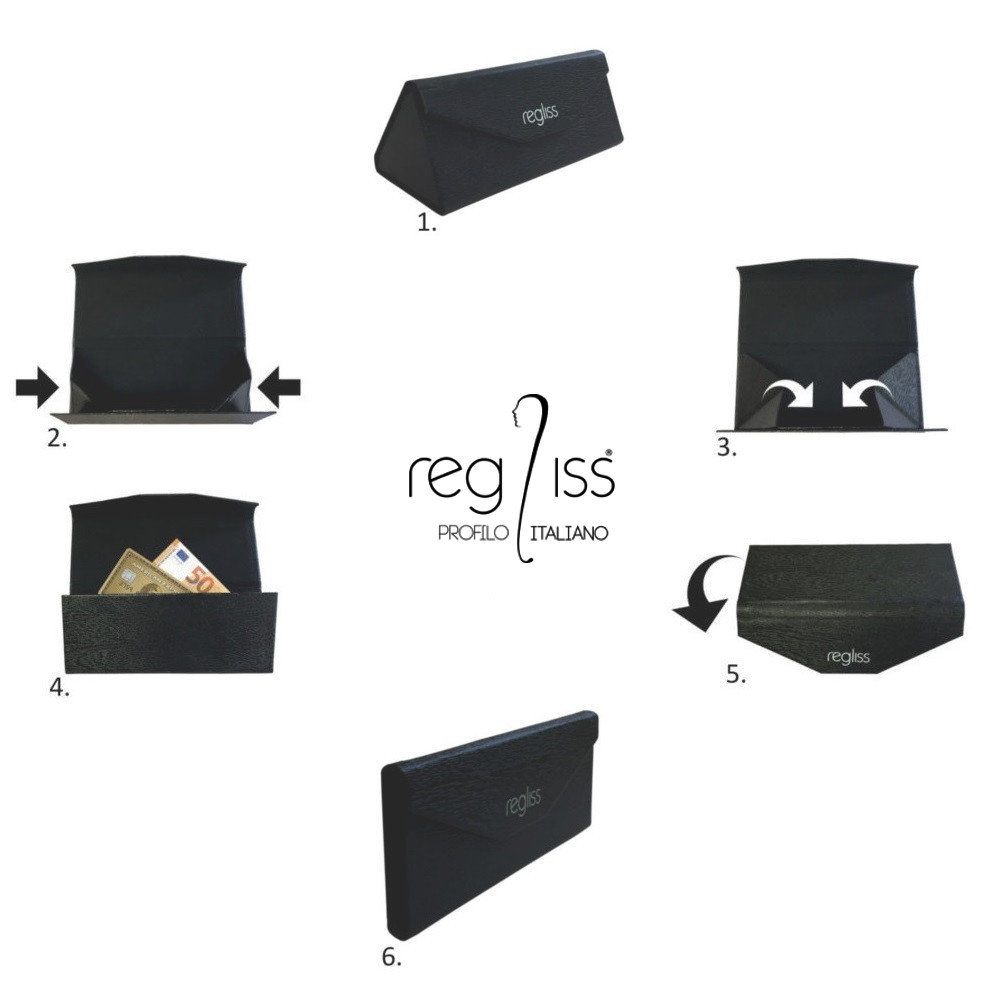 ---
You will be able to buy more than one type of lens for this frame, choosing which lenses to receive mounted on the glasses and which lenses, instead, to receive "stock" and in fact pack apart except that you can have your trusted optician fit so that you can change look in all circumstances.
For the anti-glare colored solar lenses, you can choose only one color (see all the colors available in the product options) among the following types of
colored lenses with antireflection sun protection
(plain or gradient or mirrored):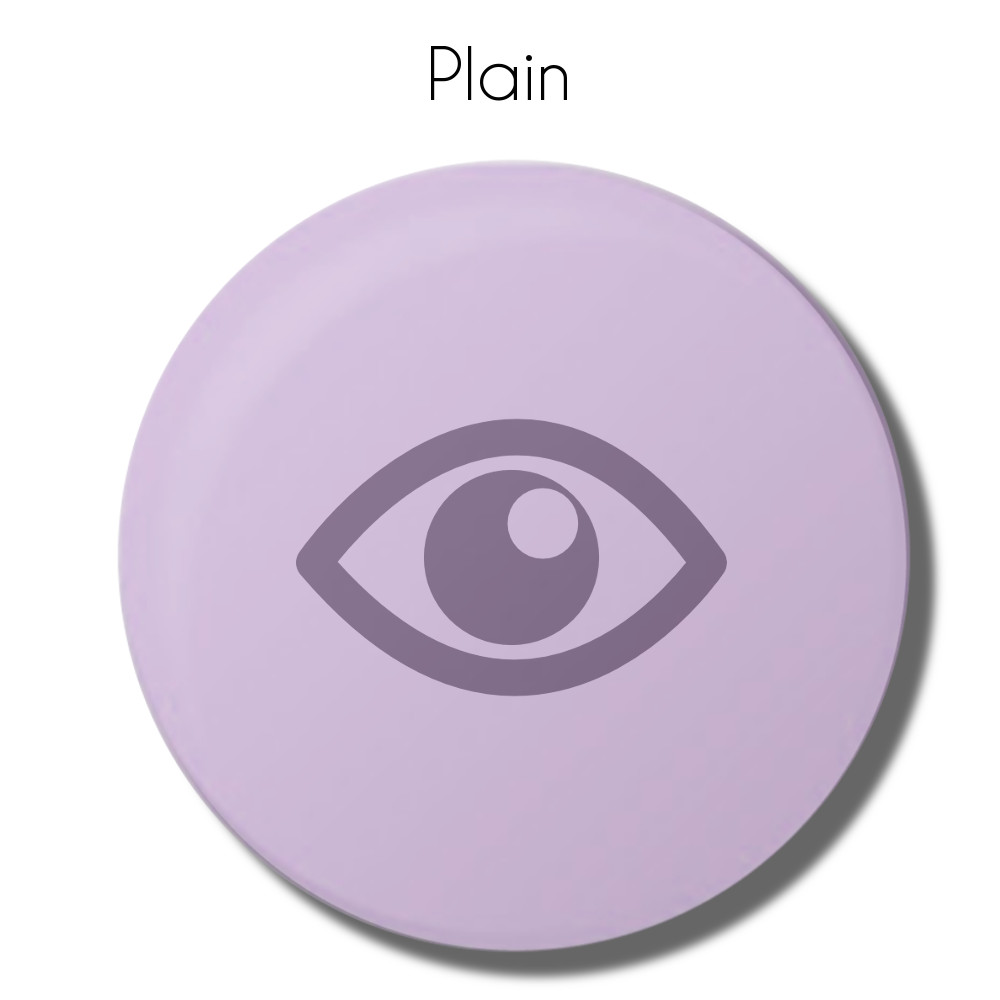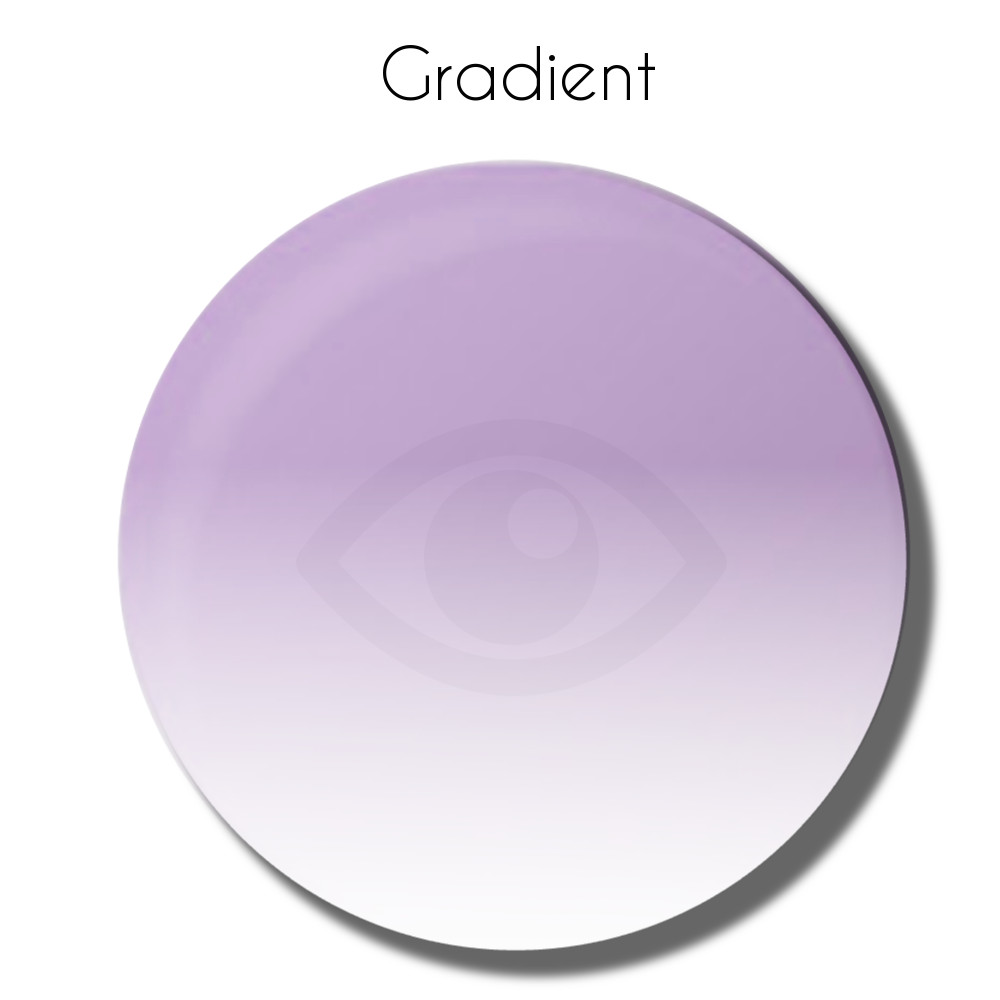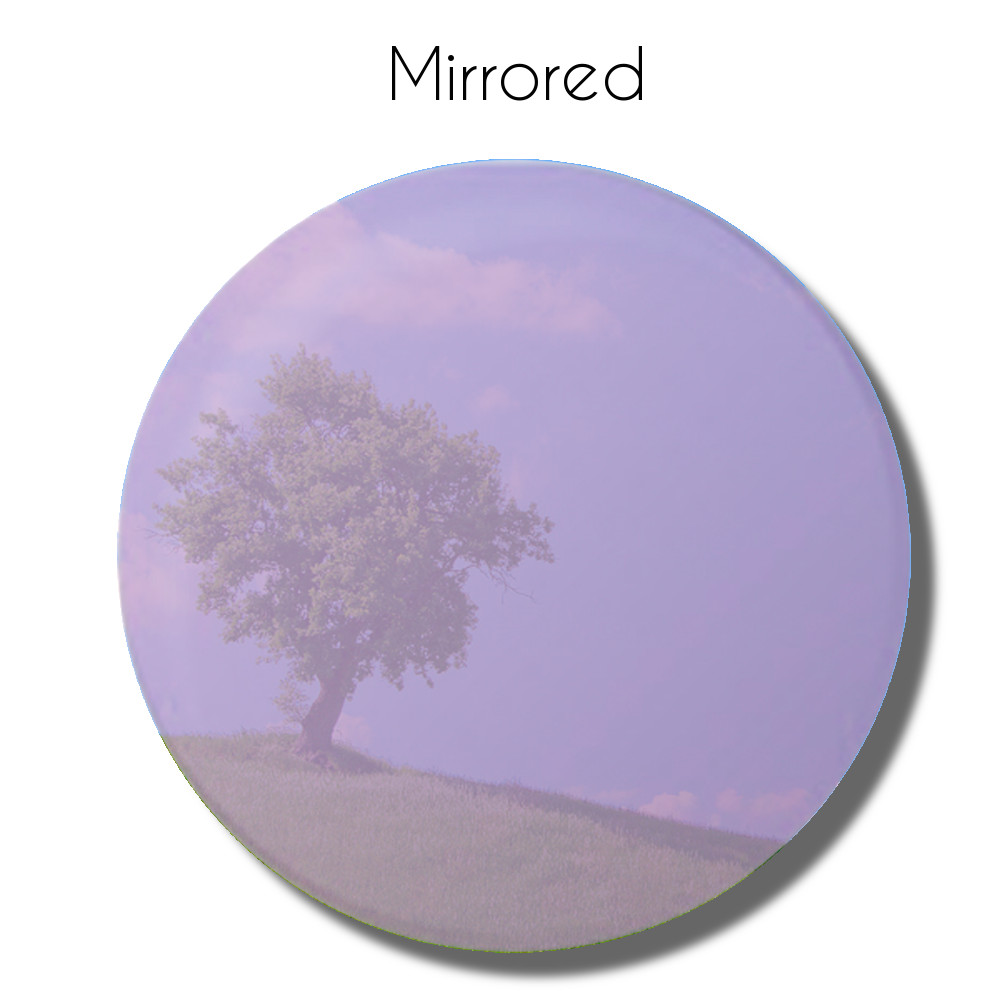 ---
Also for
photochromic lenses
, you can choose only one color (see all the colors available in the product options or in detail below) among the types of lenses proposed (Non Anti-glare or Anti-glare):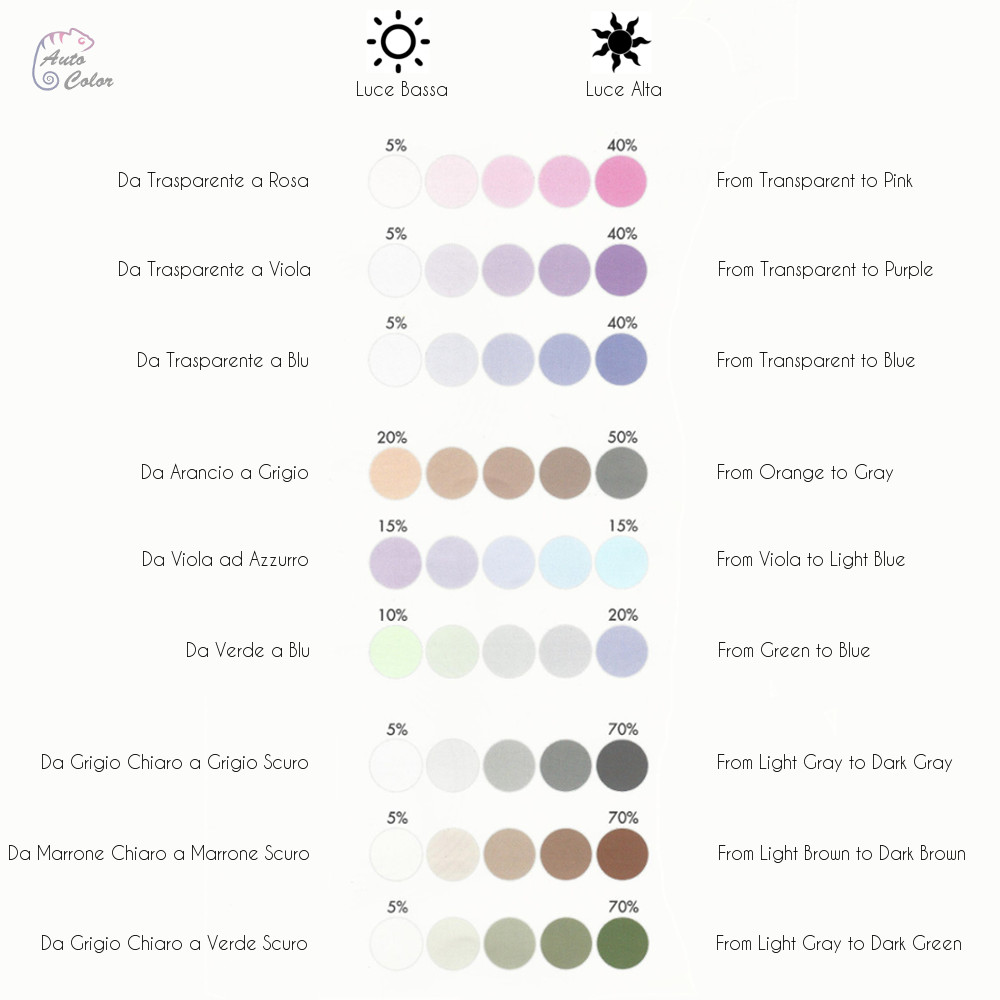 ---